Greetings Loyal Team Seagal Fan! There are many things that a person can do if they don't have to work until 2pm or if they don't have engagements until noon. You can get into a fight:
You could eat more:
You can sleep in (most common choice,) or you can go for a super badass century. There is a catch, you have to wake up early - like 3:30am early. With lights.
Being full of Superior Attitude and Superior State of Mind, Nico Toscani summoned me (Casey Ryback) to meet him at the corner of Ladue and Spoede for a AM Adventure throughout the busier and busier streets of the city. Starting out, we pose in the middle of Ladue, which didn't have a single car going our direction all the way until Greentrails Road:
We enjoyed the entire lane to ourselves nearly until we made our pass into Creve Coeur flats, and partially around the Lake. There is this glorious sign at one of the trailheads, which I think should be our new T-Shirt:
There was heavy fog ALL through the flats. Enough to drip off of our helmets, and eyelashes. We circled around and completely flattened Marine as we climbed out of the flats. Making our way through Westport, we hopped onto Midland, and laid a path of destruction into U. City. Everyone in the Delmar Loop must have heard that two Team Seagal soldiers were approaching, so they made it look like they were all quiet, and closed for business when we came through at like 6am:
Our next destination was Forest Park, the 2nd of 3 major parks in which we made a loop. From inside Forest Park, Mr. Toscani and myself watched the sunrise (and met with a chinaman - Nico only):
In order to avoid sniper fire, we took a very zig-zag path downtown to Broadway, which is badass when going past the Brewery. Our next major park was Carondelet Park, where we snapped the wrists of some unsuspecting recreational riders. Ego Inflated. While stopped for a brief vein drain, we spotted this site down in a basin. We figure it had to be ancient Greek ruins, probably their old Gorilla Pit:
South City treated us well, as did Grant's Trail, where at least one recumbent with Aerospoke wheels was spotted. The aero advantage of being recumbent with Aerospoke wheels was far out"weighed" (get it?) by the pilot's enormous "frontal area." Before launching our attack on Grant's Trail, we had to stop for a resupply of our rations, which inclued 2 for $3 Hater-ade, and delicious apple fritters:
A brief-but-required visit with Gino Felino was on the agenda before circling back towards Forest Park for a second assault, with which to add on mileage. It was at this point that Nico and I split ways, he to attend the Cards game, and I to finish up the require 3 digits. Upon cresting Midland, I found my right knee to be engulfed in massive quantities of pain, or to use a favorite term of Jack Taggert, a "bucket" of pain. This severely slowed my progress back towards home base, but I persevered, with thoughts of lunch and superiority on my brain.
Little did I know that I had not seen my last recumbent for the day. While stopping for a final re-hydrating beverage and impulse cookie purchase, I heard a nasally voice behind me say "Ah, a wedgie bike!" I turned to see a small, stupid man, with pony tail eye-ing my bike, and possibly ass. I said "I'm sorry?"
"Yeah, those wedgie bikes!"
"Oh you mean my road bike."
"I used to ride those, but if you want to see a comfortable bike, check the back of my truck."
"No that's alright, I sell comfort bikes, I know what they look like..."
"It's a
Baron
, you ever heard of one of those?"
"No, I haven't"
*motions to see back of pick-up*
"Ohhh... a recumbent..." *as I try to hold in laughter*
"Yeah, I've got a Cannondale, a Giant, and then I got this. They're just hanging in my garage."
"Yeah... I suppose whatever makes you happy..." Not really having any desire to discuss the pros and cons of them in a 7-11 parking lot.
Then he tried to make out with me. Well, maybe not. But that really sucked. That ride was going so well, minus the terrible smells that seemed to permeate every single park that we went through, and then I had to talk with a recumbent rider. They want nothing more than to tell you ALL about their recumbent, and why it's actually so much better than your "wedgie bike."
If Captain Picard were there, he would have been doing this:
Don't forget about Burnin'! My prediction: 100% wrist/t'aint/mind/soul/leg/liver annihilation! It'll be like this on our t'aints: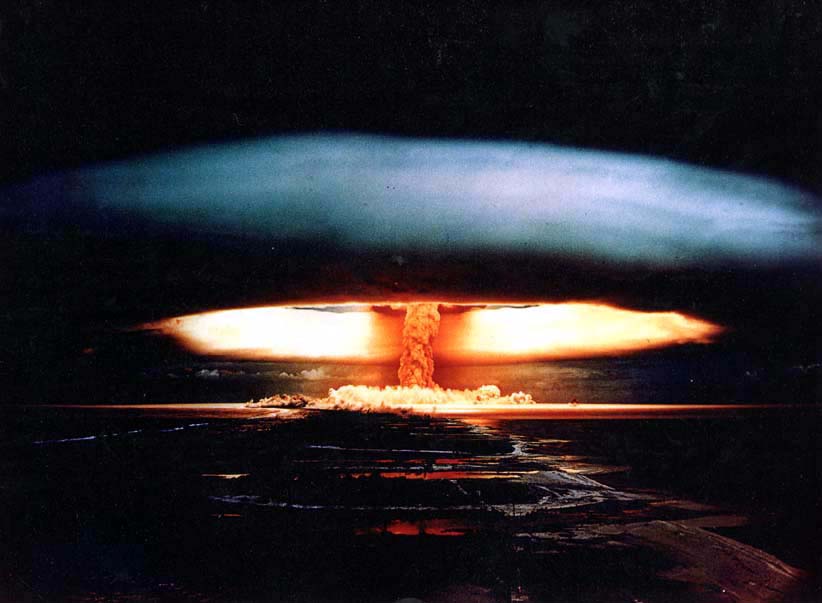 More later.
-C. Ryback